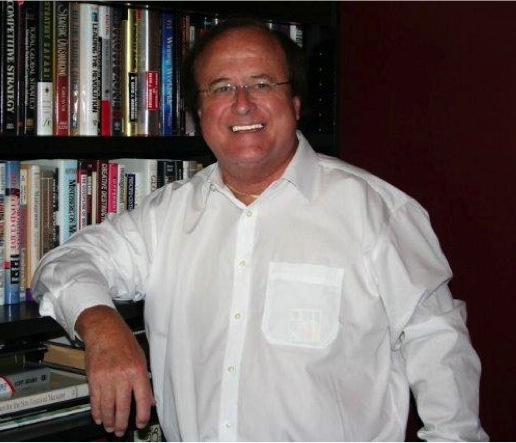 It was with great sadness that we learned this week of the death from cancer of Andy Coldrick. Andy was an original founder of StrataBridge and one of the great pioneers of Sales and Operations Planning together with his long-time friend and business partner Dick Ling. Andy had moved to the USA to work alongside Dick in recent years, and struggled against cancer for much of that time, but continued writing and working until very recently.
We will remember Andy as great friend, a great colleague and as someone who lived life to the full. Our condolences go to Andy's family, Clive and Ingrid, and all of Andy's huge network of friends, colleagues and clients.
A service will be held to celebrate Andy's life at 1pm on Monday 12 January at St Lawrence Church, Sandhurst Lane, Sandhurst, Gloucester.