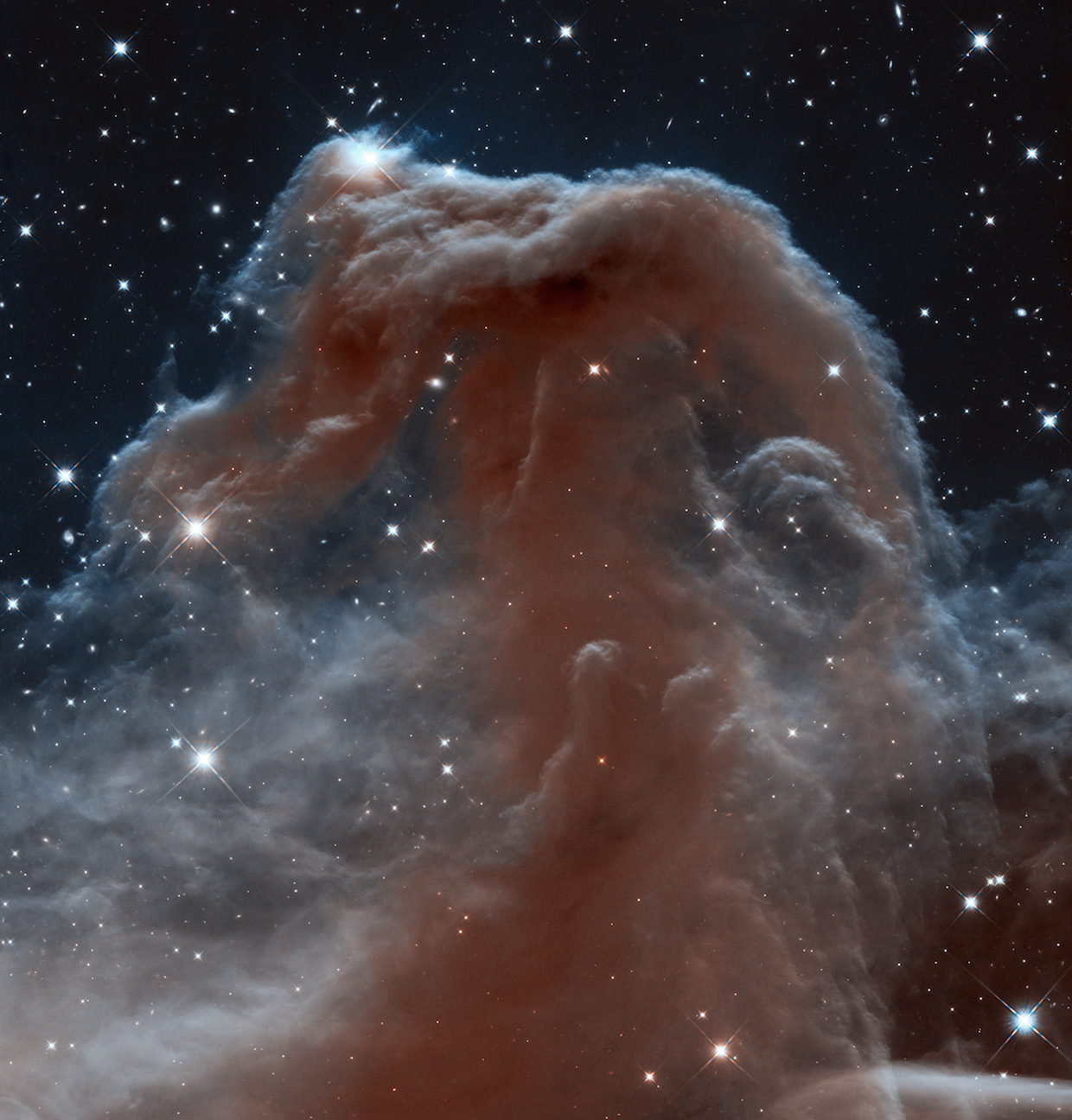 We create ideas, develop methodologies and stimulate actions that accelerate your growth agenda, build organisational effectiveness and embed joined-up decision-making.

We facilitate knowledge transfer; encourage new ways of thinking and working; and enable our clients to make real breakthroughs.

We provide the support - a unique mix of consulting, education, facilitation and coaching – to help your people to achieve more.

We provide specific, practical and sustainable programs that enable rapid and measurable improvement.

We build capability. We help organisations develop the culture and the internal processes required to realise and sustain the future they want.

We make things happen.