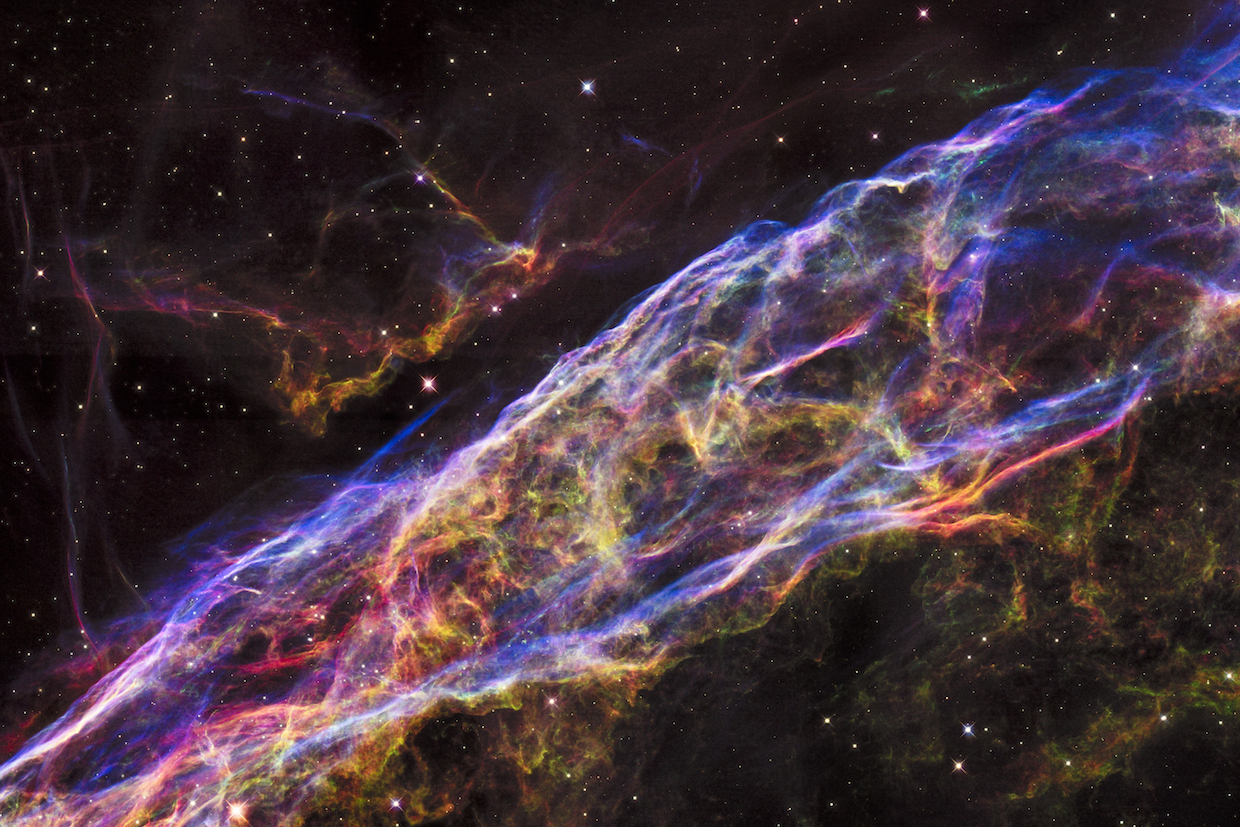 By never simply settling for the status quo.

By connecting the dots between hard and soft organisational issues.

By getting close enough to understand your objectives, your culture and your opportunities.

By keeping enough distance to give you an objective, external perspective and not rob you of ownership.

By harnessing the diversity of our own and our client's backgrounds, experience and knowledge.

By working collaboratively to provide a clear and unified strategic direction.

By putting ourselves on the line.