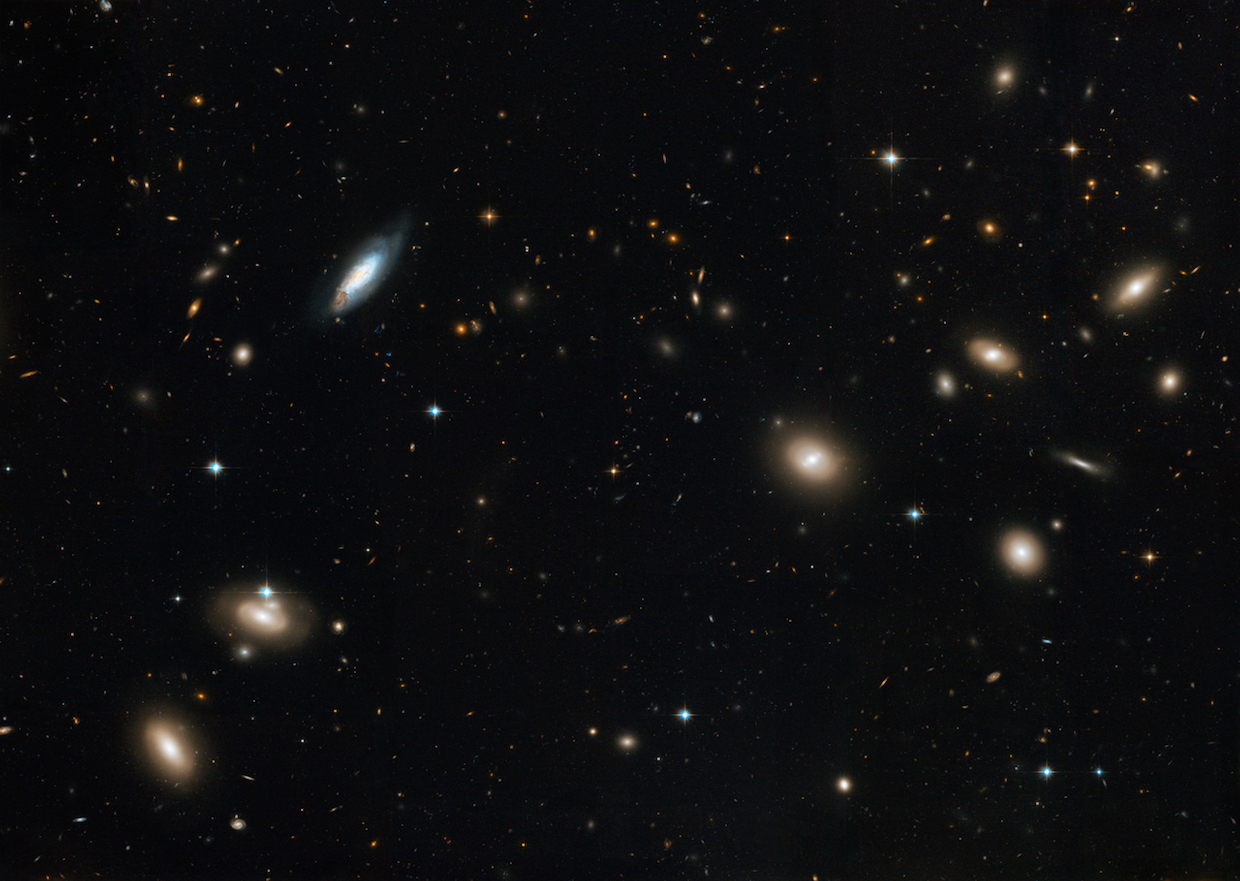 We are immensely proud of our track record in helping great companies create greater futures.

When we engage with clients, we make sure that the focus is on people, behaviour change and leaving a legacy; not just some 'interesting analysis', a process flow diagram, a checklist and a binder on the shelf.

We hear too many people who say "Yes, we've tried S&OP but it didn't work", and "We have strategy away-days and brainstorming sessions, but nothing seems to come of them".

If you want something that endures, let's talk.

Even the best companies in the world face challenges that require an external catalyst to help them move on.

If you think we might be able to do something similar for you, let's talk.


The Situation.
Our work with this multi-category, multi-brand, multi-national started in 2000.  Engaged initially by the Managing Director of the UK business to help design and implement an Integrated Business Planning process, we have since been engaged across the group
Supporting strategy development, global design and roll-out of Business Planning, Innovation Culture Development programmes, inventory reduction projects, process assessments, leadership development coaching and many other areas, we have tailored our integrating frameworks to ensure a joined-up approach across these many dimensions,
The Focus.
Senior Management Engagement:
100%
Process Assessments:
100%
Strategy Development:
100%
Innovation Culture Development:
100%
The Results.
Established a global Integrated Business Planning process that is deeply embedded in the culture of the business and that has evolved with organisational development over the last 15 or more years. To quote one of the Regional Managing Directors "I used to feel quite alone as an MD. It's a difficult job, but since we've been doing Business Planning I don't feel alone anymore."
Continually aligned strategy development, deployment and delivery capabilities with changing global external conditions, growth opportunities and internal organisational developments.
PZ Cussons continues to keep it's place in the 'UK Dividend Champions' list, maitaining it's run of dividend growth for more than 25 years.
The Situation.
Engaged by the Managing Director to complete an assessment of existing commercial and supply chain planning processes. Successful completion of this assessment then led to a project to design and help implement an Integrated Business Planning process across the business. Subsequent projects included facilitating strategy development workshops, improvements to the NPD process and development of a Balanced Scorecard strategy map for the business.
The Focus.
Senior Management Engagement:
100%
Strategy Development:
100%
The Results.
Established an Integrated Business Planning process that covered Innovation, UK and International Sales, 5 Factories, Financial Integration and Board Decision Making. The process is still in place many years later.
Developed brand led strategy that enabled the business to be sold to The Ontario Teachers Pension fund at a much enhanced multiple compared to the price the previous private equity owners had paid.
The Situation.
Engaged by the European Managing Director to work alongside the Unilever in-house project manager to educate the European senior management teams, put together a project team and design and implement an S&OP process.
The Focus.
Senior Management Engagement:
90%
The Results.
Established a Sales and Operations Planning process covering the Home and Personal Care categories across Europe.
Inventory reduction of 7% in first year.
Unilever is now recognised globally as a leading proponent of S&OP.
The Situation.
Engaged by the Senior Vice President – Global Strategy & Business Planning to work with the African business, and other consulting firms, to develop a new pan-African strategy for Coca-Cola and developing associated organisational capabilities.
The programme addressed change and capability building across multiple dimensions – geographies, categories, brands, channels and consumer touch-points.
The Focus.
Strategy Development:
100%
The Results.
A coherent strategy to simultaneously realign the organisation around the greatest sources of regional growth and manage a shifting portfolio balance of categories and brands. Internal capability building across strategy development, deployment and delivery to keep the process alive, fresh and relevant to a dramatically changing region.
Coca-Cola continue to outperform the market in Africa, and position for robust growth, with Chairman and CEO Muhtar Kent commenting that "Sub-Saharan Africa is a strong bright spot and we're seeing that in our results".
The Situation.
Engaged by the Global VP of Operations to help the business design and implement a SIOP process across the Engineered Products Division.
Stage one of the transition started with Board engagement, project team selection and setting of non-negotiables such as the process horizon, scope of the process and the monthly calendar. Stage two was education and process design, where we ran a series of education and design workshops to design the detailed process and tailor the concepts to Johns Manville requirements.  We supported the 'Making it Stick' phase with various activities including regular process assessments, consulting support to process step leaders and the development of a detailed process and behaviour checklist and assessment guide.
The Focus.
Senior Management Engagement:
90%
The Results.
Established a Sales Inventory and Operations Planning process that covered the entire global business that is still the core business planning process several years on. The process provided Johns Manville with a window into the future requirements for furnace re-builds, inventory positioning and commercial gap-filling activity.
A rapid transition to the new way of working was effected within 3 months of the first design workshop. First year cost savings were calculated at over $3M.
All logos and case studies used with permission